Tokaido Sanyo Kyushu
Shinkansen
Online Reservation Service!
Information Page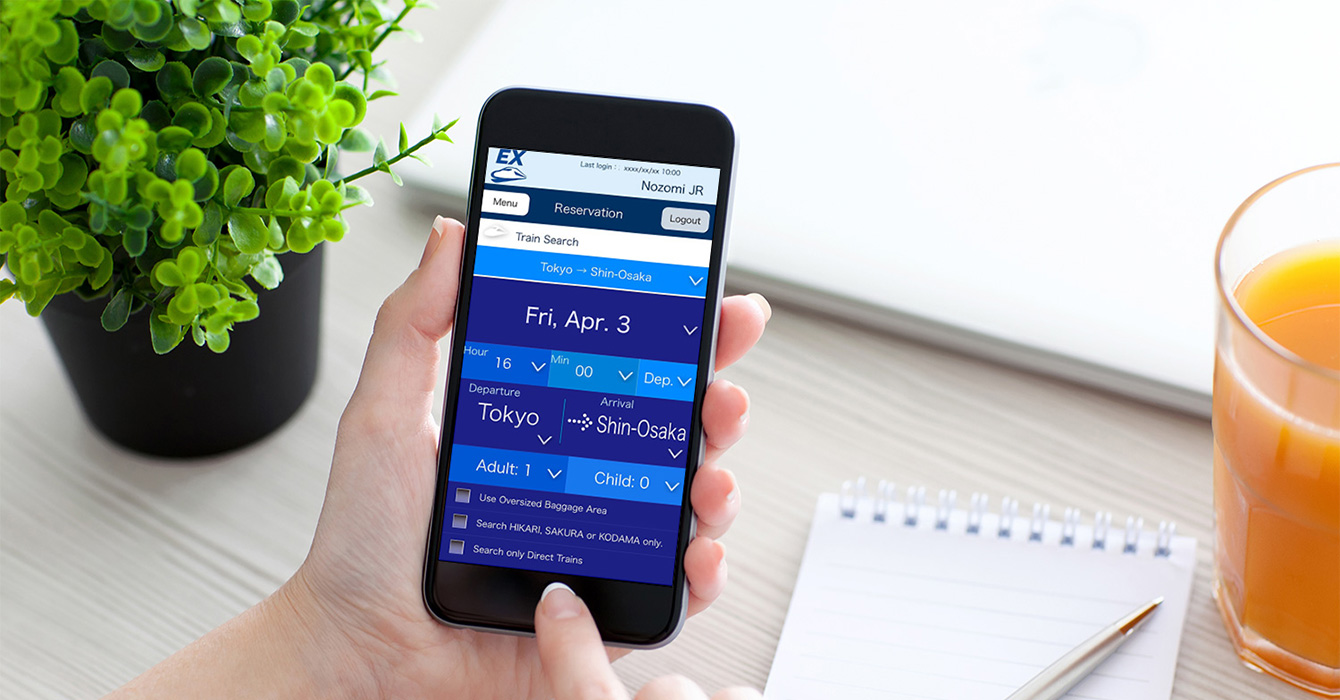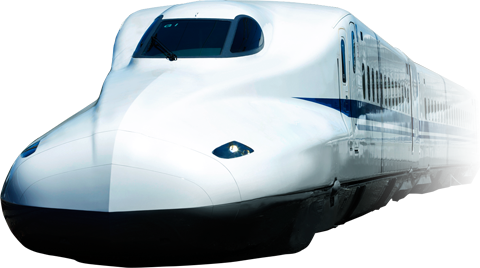 Get your Tokaido Sanyo Kyushu Shinkansen tickets quick and easy using this service, allowing you to travel along Japan's "Golden route"; Tokyo, Shizuoka, Nagoya, Kyoto, Osaka, Hiroshima, Hakata, Kumamoto and more!
TOPICS
Notice2023.09.15

Notice2023.09.04

Info2023.07.13
Status Information
We will inform you of status information if Tokaido Sanyo Shinkansen, Kyushu Shinkansen and the conventional lines of JR Central, JR West and JR Kyushu are delayed or suspenden.
Quick Registration and Easy Booking!
You can use your credit card to quickly and easily book seats and purchase Shinkansen tickets!
How to Make a Reservation
*You need a membership registration to book your shinkansen tickets.
For frequent users, App service is also available!

Download your free smartEX App NOW!!
App service provided in
United States
Canada
Australia
Singapore
Hong Kong
Malaysia
Thailand