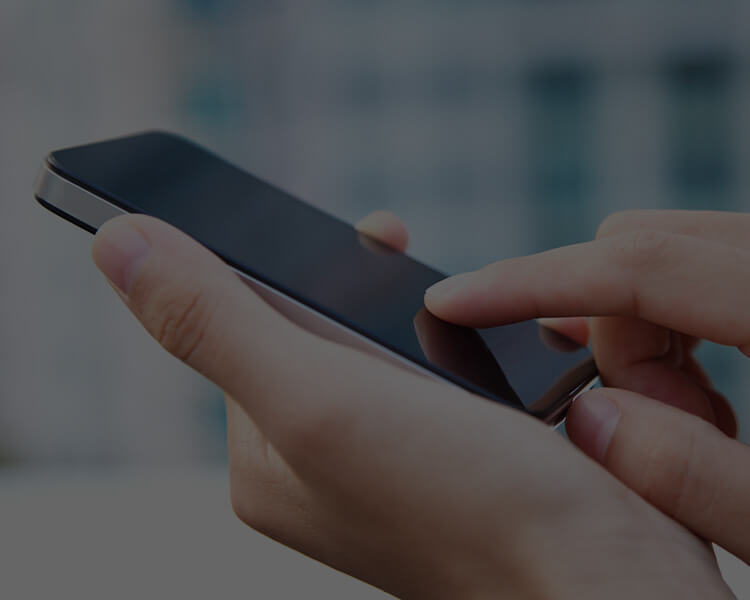 Reservation Guide
Here we explain how to use the "Tokaido Sanyo Shinkansen Internet Reservation Service,"
processing procedures and easy-to-use methods etc.
Make reservations for the Shinkansen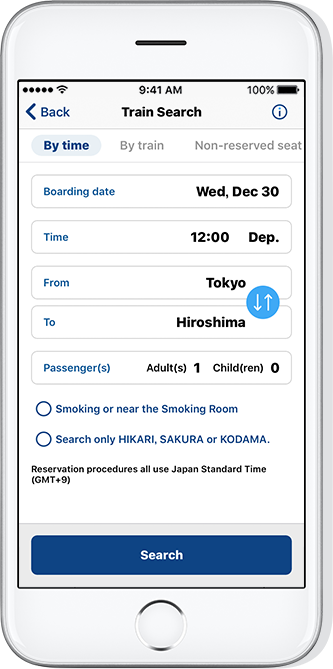 Booking from overseas will only be from the App.

App service provided in
United States
Canada
Australia
Singapore
Hong Kong
Malaysia
Thailand

App service provided in Taiwan
For Android users : The service name will be "smart EX App" when downloading in Japan.
Confirm, change and refund reservations
Here we explain the processing procedures for confirming, changing and refunding your reservations.
Membership Info. & Other Conditions
Here we explain how to change passwords and membership info., etc.