Tokaido Sanyo Shinkansen
Reservation App
Information Page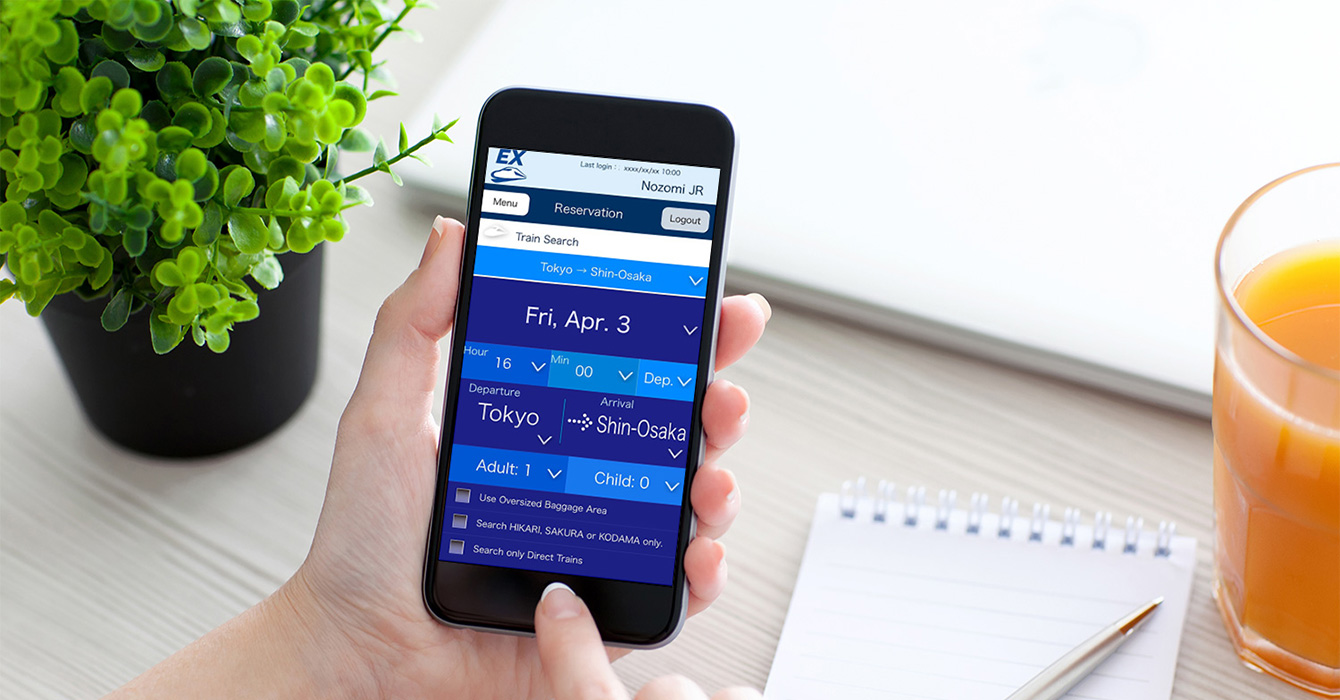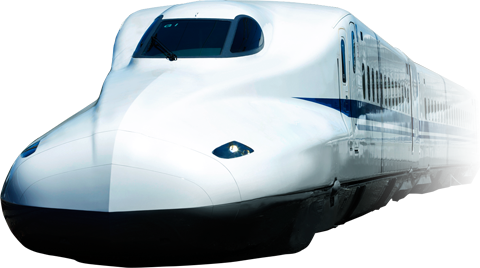 Get your Tokaido Sanyo Shinkansen tickets quick and easy using this App, allowing you to travel along Japan's "Golden route"; Tokyo, Mt. Fuji (Shizuoka), Nagoya, Kyoto, Osaka, Hiroshima and more!
TOPICS
maintenance2018.01.26

info.2017.12.25

info.2017.11.24

info.2017.10.30

Tokaido Sanyo Shinkansen Internet Reservation Service has newly started!
Easy to start!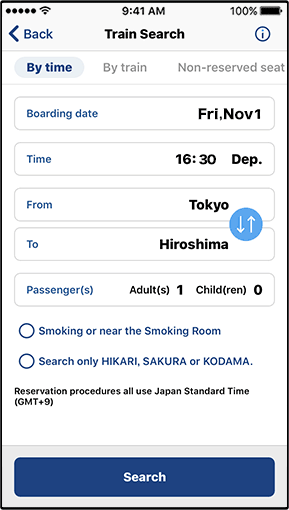 Make your Shinkansen travel easy!
Download the smartEX App and get your Shinkansen ticket easy and quick!
Making and changing seat reservations are also available with the App!
Step01
Step02
Step03

Buy tickets and make seat reservations