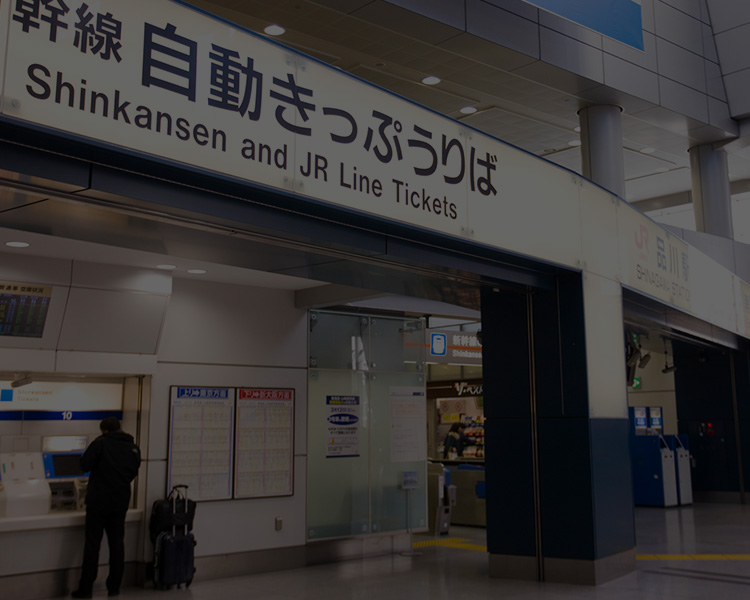 Boarding Guide
The following explains how to board and how to pick up your tickets.
You can board the Shinkansen by simply holding the QR-Ticket over the Shinkansen ticket gate.
No need to pick up your tickets!
If you do not have QR-Ticket nor registered IC card, pick up your tickets from a ticket vending machine, etc. prior to boarding the Shinkansen.
Register your IC card and enjoy ticketless travel! All members of your party may board the Shinkansen by designating their IC cards.